SAY HELO TO A BRIGHT FUTURE
HELO is the brand new platform for the hospitality industry.
Harness the power of video to increase your job opportunities.
Become empowered – Live your best life.
Worldwide Opportunities
We partner with the biggest brands around the world.
Learn Essential Video Skills
Video is the future of job acquisition. Be ahead of the curve – get all the skills you need – get seen – get hired!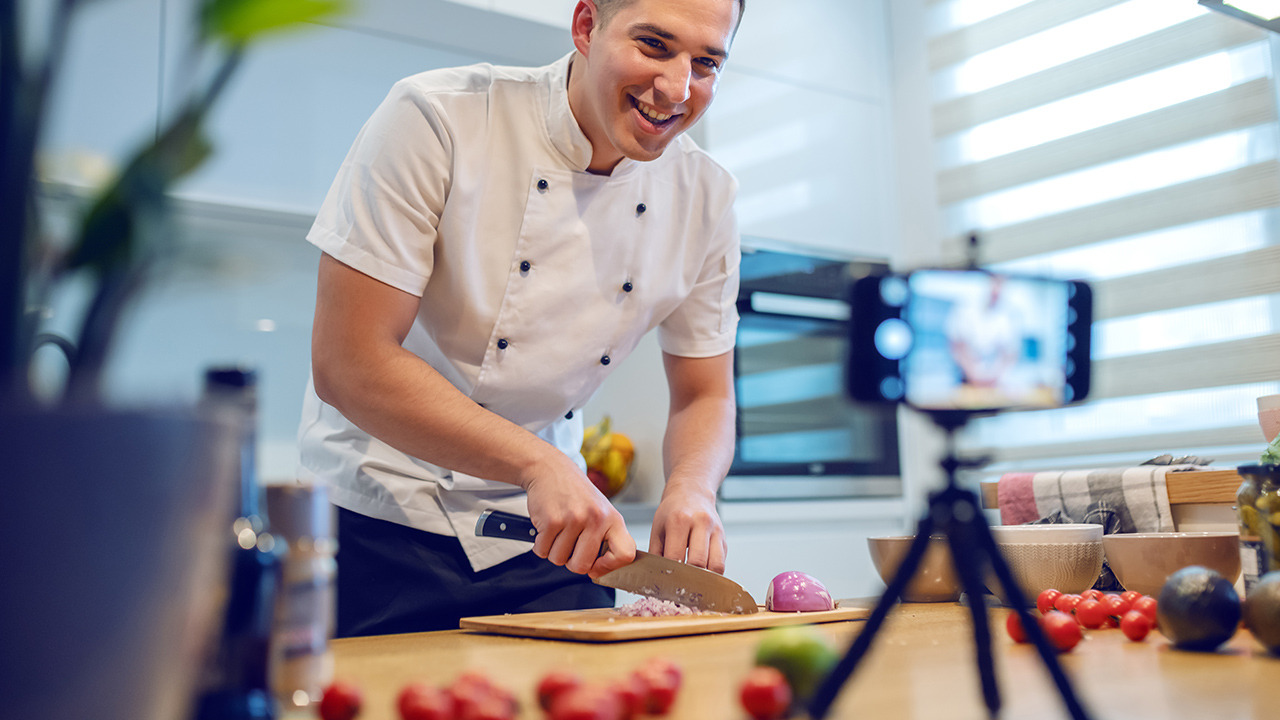 Confidence at your Fingertips
Confidence tools and techniques at your fingertips.
Create Your Video Profile
A picture says a thousand words – a video says…You're hired!
Video profiles will be the future – find the future here first.
Mobile App Coming Soon!
Say HELO on the go!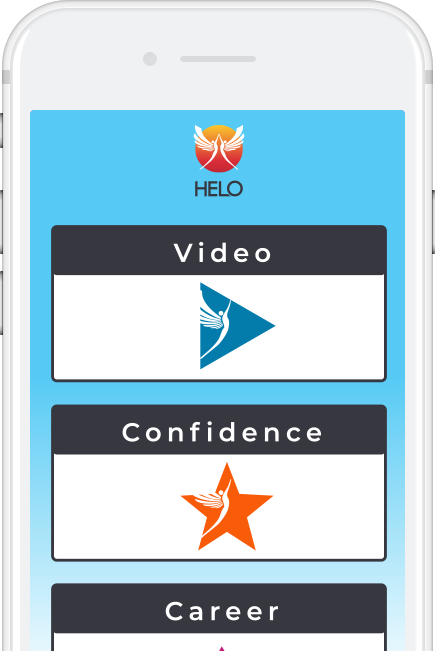 I wanted to say big thank you to HELO! I am grateful that you found me and organized all the interviews, meetings and all the following procedures very easily and quick. Was a real pleasure to communicate with you. I would definitely recommend HELO for all of your future job searches.
HELO gave me the chance to find great career opportunities. Special thanks to Alex and Gabi, that helped me to make the right decisions, always being supportive and keeping track of all the interviews. I definitely recommend HELO for any job search in the near future.
Alex, at HELO, gave me access to unique hospitality opportunities that led to my current position. I was regularly updated and the interviews were arranged in good time. I would not hesitate to recommend HELO for all of your future job searches.